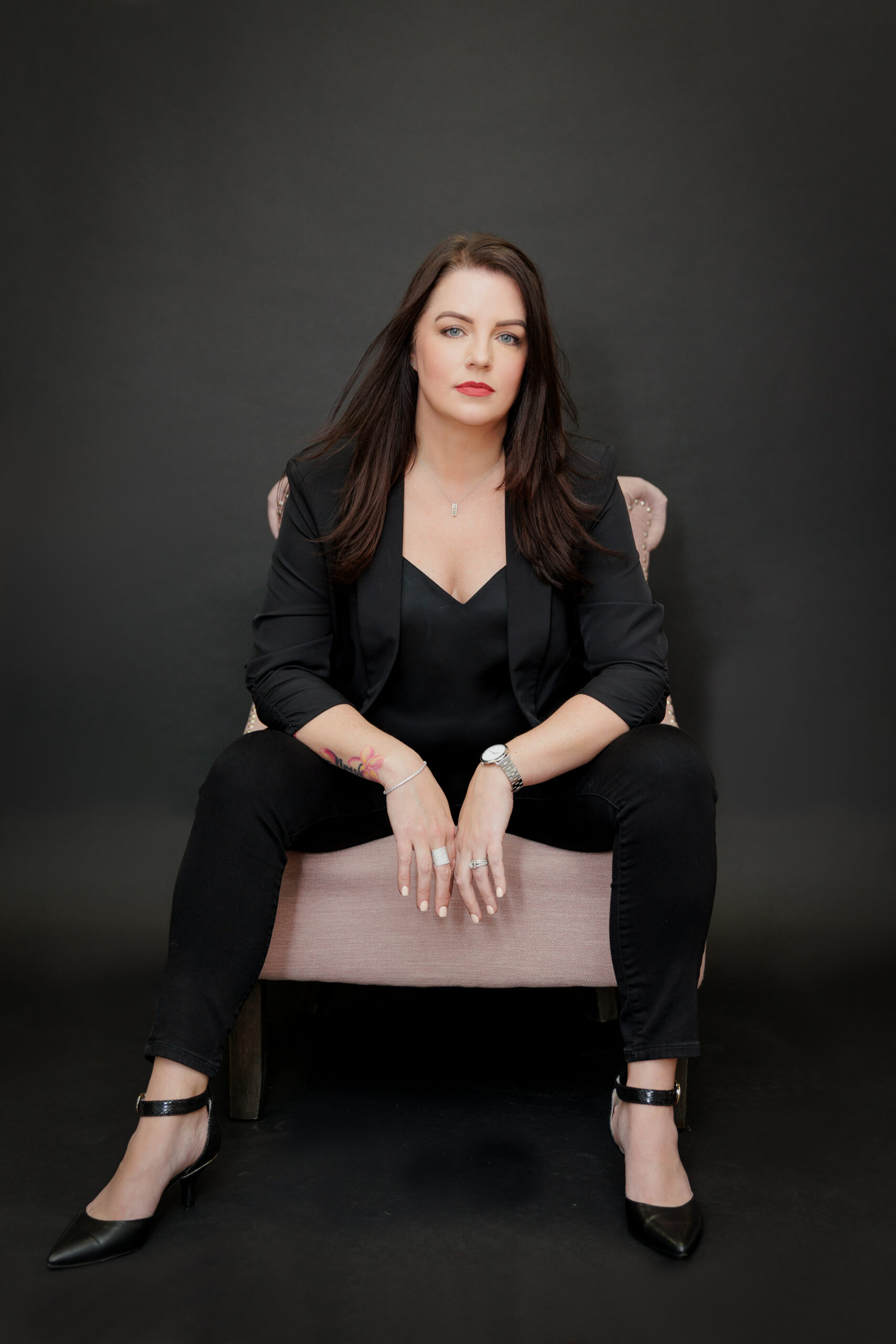 Name: Tiffany Boyett
Business Name: Calla Ink & Aesthetics
Location: Bradenton, FL
Email: [email protected]
Tiffany, owner of Calla Ink & Aesthetics, is a licensed Esthetician who is certified in Oncology Esthetics and is a licensed and certified tattoo artist. She specializes in permanent cosmetics, removals and paramedical tattooing.  Tiffany has been performing Permanent Makeup since 2017, she holds over 10 certifications in cosmetic tattooing and continues to educate herself whenever the opportunity presents itself.
http://instagram.com/calla_ink_aesthetics