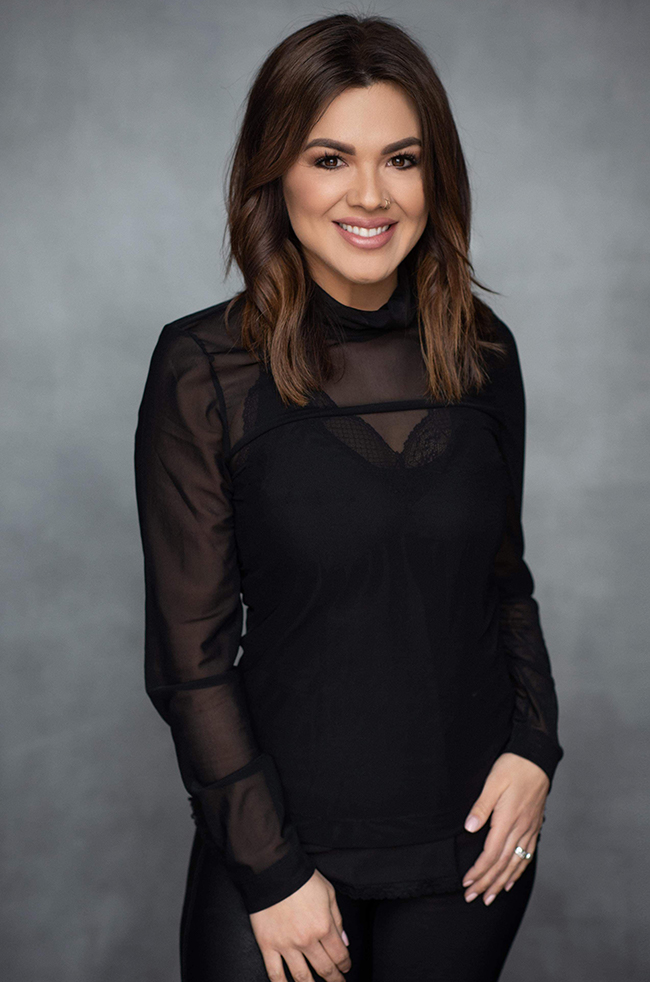 Name: Tara Thomason
Business: Permanent Makeup Boise
Location: Boise, ID – USA
Email: [email protected]
​Tara is an artist and an educator teaching Fundamental Beginner and Advanced Skills, Including Li-FT® Removal, at her Boise, Idaho based studio – Permanent Makeup Boise.  She is a cosmetic tattoo artist of 8 years.
​
"I believe I have evolved into the artist I am today because of my constant hunger for continued education and passion for personal & professional growth. I strive to provide the highest level of service for every student and every guest… caring for them with the best products, highest safety standards, and most ethical practices available. I feel THAT is what sets me apart."
Tara's objective is to raise self-confidence, allow for a more active lifestyle, and save valuable time for each guest she cares for. She wants to help the public understand and realize the positive impact of quality cosmetic tattooing and that of quality training.
​
Tara is a member of the nationally recognized organizations: The Society of Permanent Cosmetic Professionals. (SPCP and CPCP), the American Academy of Micropigmentation (AAM) and the American Academy of Medical Micro needling (AAMM). She firmly believes in doing the right thing, because it's the right thing to do.
When not creating brows (or making magic removing them!), You can find her running around her  town caring for her two busy Boise salons, shopping, and creating memories with her sweet family. She has an amazing husband and two crazy-scheduled kids… she is a busy "Dance Mom " and "Sports Mom".
As a busy business owner, a wife, and a mom, there's always something to fill her spare time… Good thing she thrives on controlled chaos!
http://www.permanentmakeupboise.com
https://www.instagram.com/permanentmakeupboise/