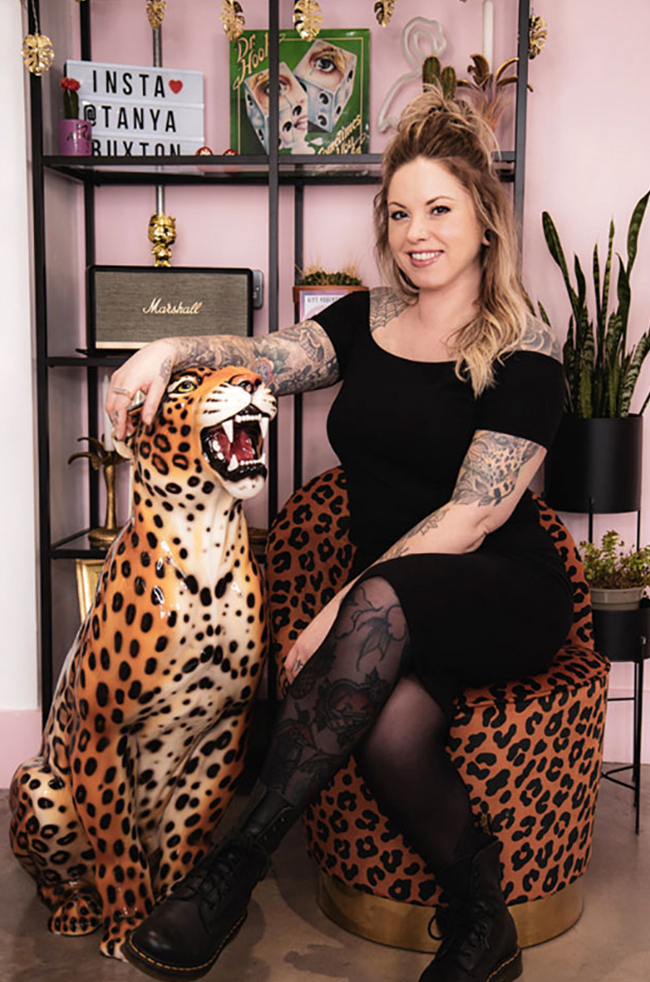 Name: Tanya Buxton
Business: Paradise Tattoo Studio
Location: Cheltenham, UK
Email: [email protected]
Tanya began her career as a Traditional Tattoo Artist in 2009. In 2015 she progressed into Cosmetic Tattooing, becoming a qualified Cosmetic and Medical Tattoo Artist. She has travelled all over the world working at various tattoo studios and conventions, establishing herself firmly within the tattoo industry. Tanya has enjoyed a successful tattooing career thus far; she was a speaker at ATB in Las Vegas in 2019 and has been published in a number of magazines, books, podcasts and online blogs both in the UK and internationally, including BBC Radio, Total Tattoo Magazine, Inked Australia, Memento Publishing and Tattoo Life Magazine.
Tanya's wide range of knowledge in traditional, cosmetic, and medical tattooing make her a unique and highly skilled artist. Her extensive experience and passion for tattooing, paired with her highly developed art skills, make her a go to artist and trainer.
Tanya is also the founder of the Mastectomy Tattooing Alliance, a non-profit organization, created to support the breast cancer community and tattooing industry. Providing funding for mastectomy tattoos and connecting breast cancer survivors with skilled and experienced Areola Artists.
https://www.tanyabuxton.com/
https://www.instagram.com/tanyabuxton/