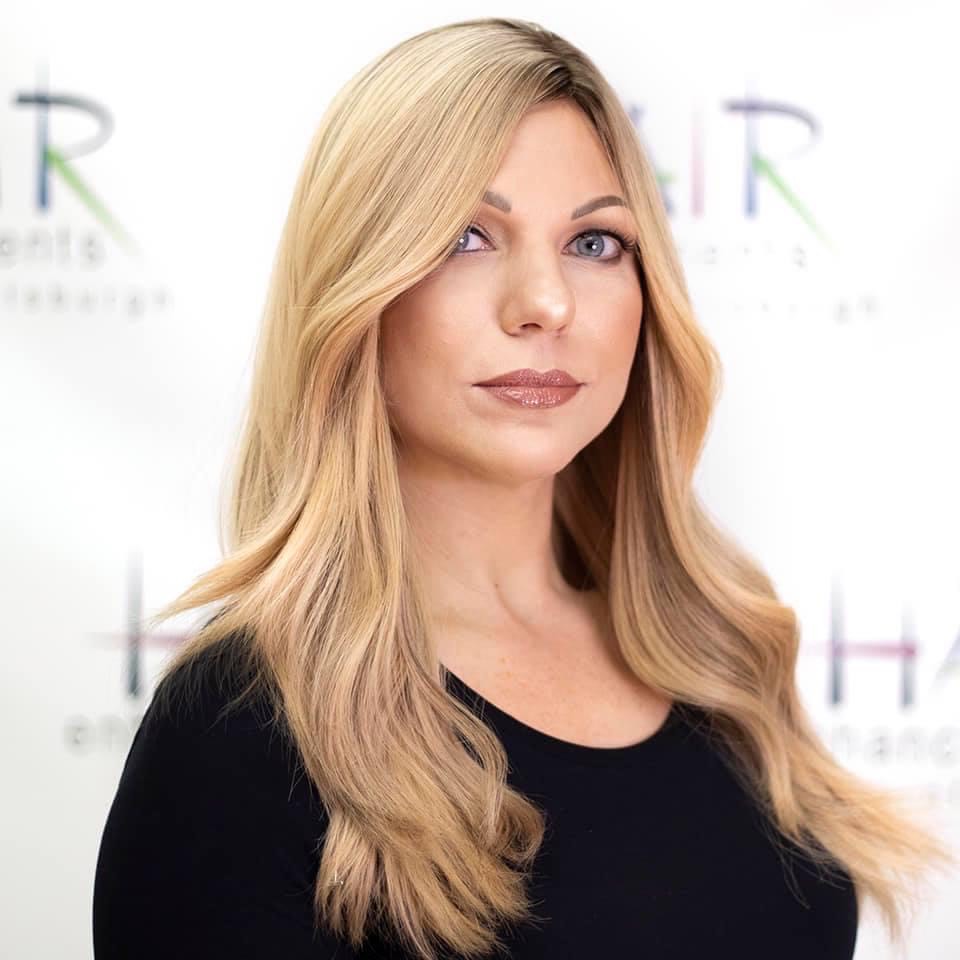 Name: Rhiana Leigh
Business Name: Nice Look
Location: Pittsburgh, Pennsylvania
Email: [email protected]
Rhiana started her journey as a permanent makeup artist because she had actually been getting permanent brows and eyeliner for a few years. She has alopecia which is an autoimmune disease that causes hair loss and she started losing all of her hair when she was 13. After a few years doing PMU Rhiana realized that saline removal was a skill that is a must in the repertoire of any artist! Approximately 30-50% of the work that she does is corrective work, and often times requires getting some old pigment removed/lightened to achieve the best result!
"I love to share my experience and want to make sure future artists are getting the best knowledge and support!"
https://www.instagram.com/rhianaleighpmu/
https://nicelookpermanentmakeup.com/index.html