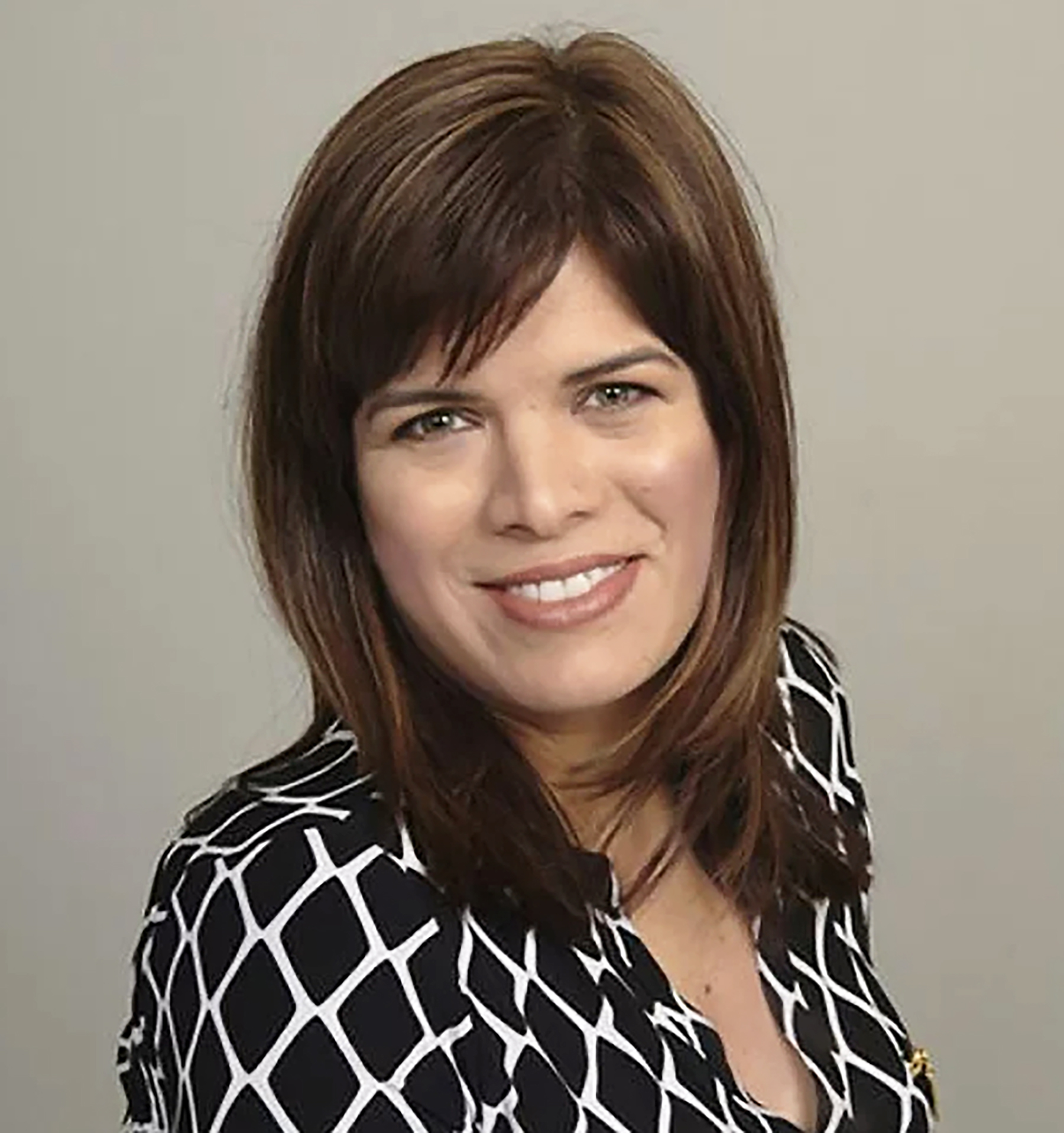 Name: Raquel Mack
Business: Elysian Color
Location: Auburn, Alabama
Email: [email protected]
Raquel Mack is a cosmetic and medical tattoo artist based in Auburn, Alabama.
She has a background in fine arts and started her journey in the permanent and medical tattooing field five years ago.  She is a CPCP.
She is constantly learning new techniques to improve her craft.
https://www.instagram.com/elysiancolor/