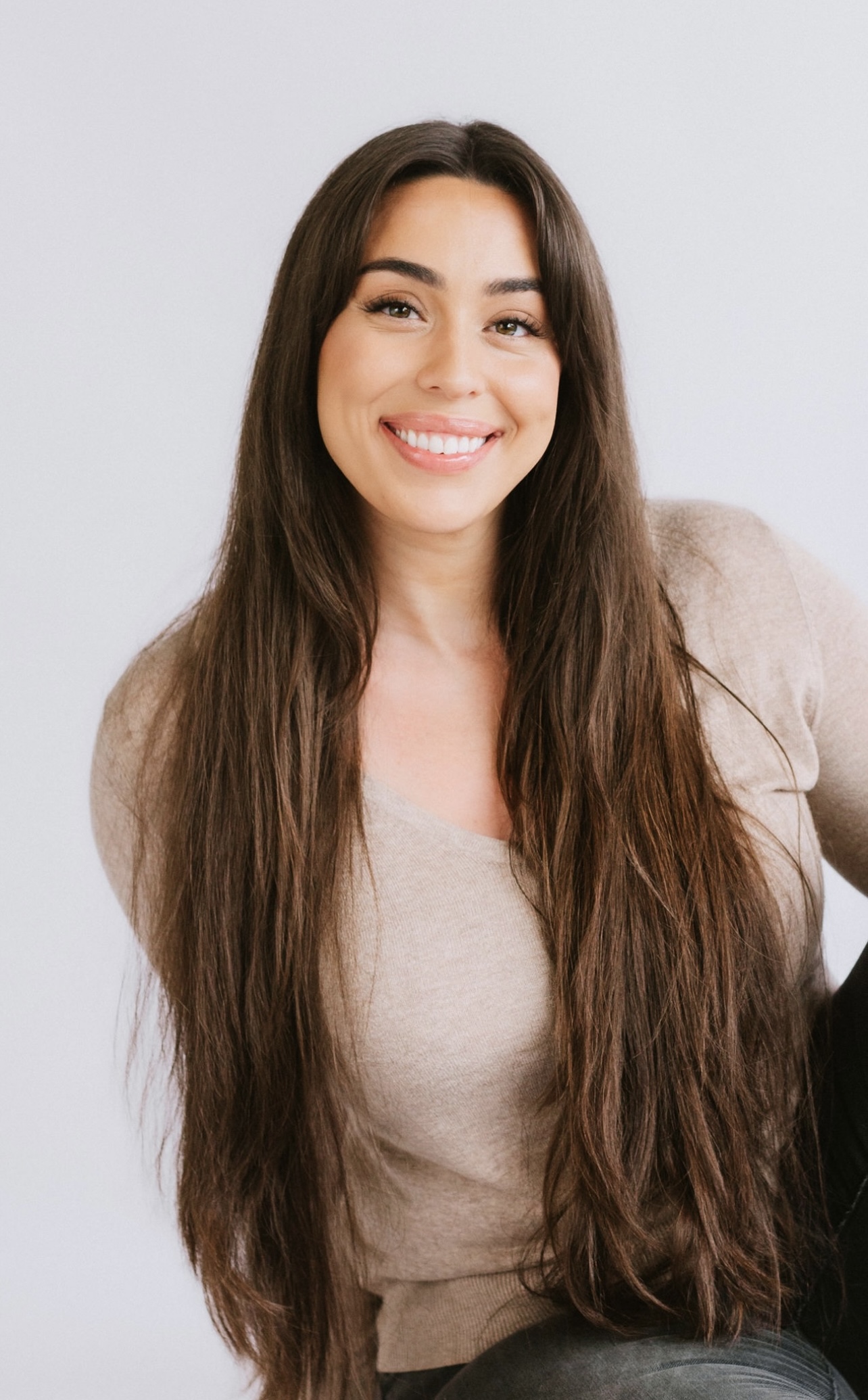 Name: Nicolette Koshaba
Business Name: Ink + Iron Collective
Location: Tennessee, USA
Email: [email protected]
"Hello, I'm Nicolette! I've been performing permanent makeup since January 2016 and have been practicing Li-FT® since April 2018.
I'm passionate about sharing my knowledge and empowering others in the industry. Equipping aspiring professionals with the skills and expertise needed to excel is very important to me.
I've seen many firsthand account of the transformative power of Li-FT®, and I believe every permanent makeup artist needs to have this in their arsenal."