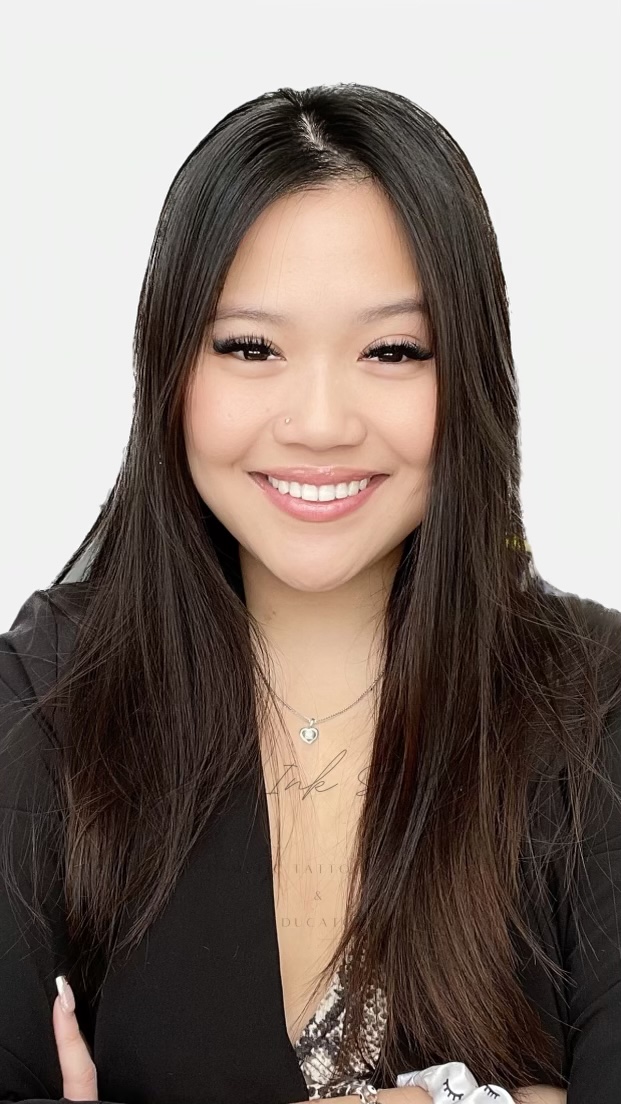 Name: Nancy Nguyen
Business Name: Hell Bomb Tattoo
Location: Fountain Valley , California
Email: [email protected]
My name is Nancy , founder of Glam Ink Studio. I've been in the permanent makeup industry since 2019 , offering a variety of services ranging from powdered brows , lip blush , as well as saline removals. My ultimate goal when it comes to permanent makeup is enhancing your beauty while making your daily life easier!