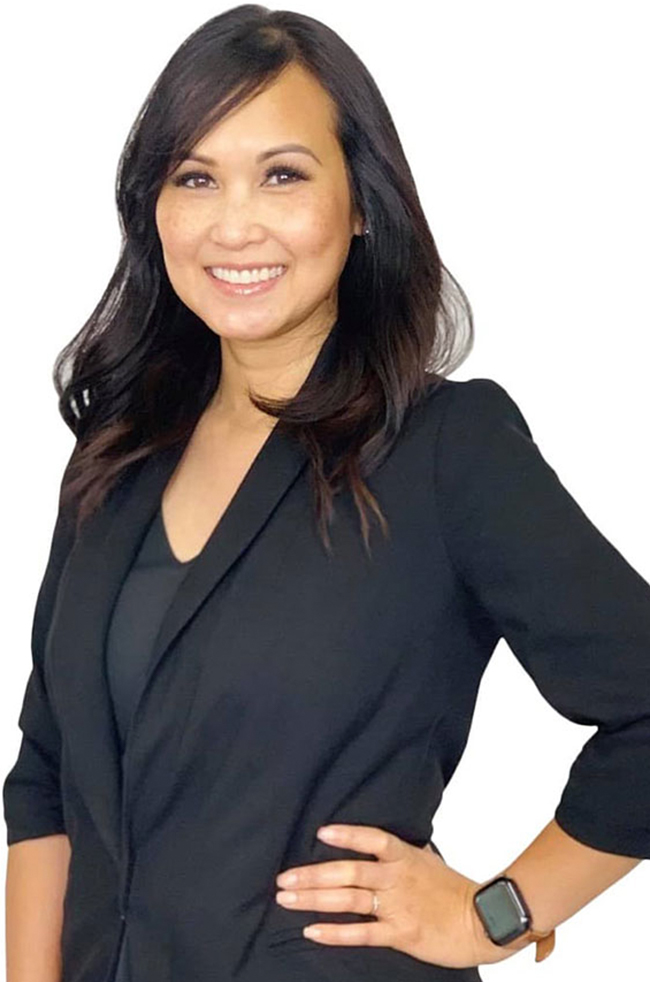 Name: Na Seng
Business: Na Seng Permanent Makeup
Location: Bradenton, FL – USA
Email: [email protected]
Na Seng has been in the beauty industry for over 16 years.  Her skills include permanent makeup, lash and nail enhancements. Na has been doing permanent makeup for 8 years. She has been able to utilize her artistic skills and abilities to create some of the softest powder brows in the industry.
Na is native to Laos, raised in New England and currently resides in sunny Sarasota, Florida. She is also a wife, mother, and owner of both a busy nail salon and permanent makeup training
studio. Over the years, working with nail machines and becoming familiarized with various machine vibrations has led her to be the PMU machine artist that she is today. Na is also a licensed Esthetician, a Certified Surgical Technologist, and a well-respected Permanent Makeup trainer among her colleagues in the PMU industry. As the owner of Na Seng Permanent Makeup Design, Na often trains artists from all over country.  She is versatile in the PMU industry with eyebrows, lip blushing and eyelash enhancement tattoos. Her ability to perform tedious work with steady hands, as well as her eye for art and creativeness have been some of the attributions to her career.
Na has a great passion for soft powder brows and has since been able to train and mentor other artist in the industry to create the same desired looks. Her dedication to help others along their PMU journey has been one of the main key factors which has drawn other artists to train with her.  With beginner & advanced trainings currently being offered in her training facility, she has traveled to teach her techniques across the country and has mentored many around the world.
As one of the trainers for Li-FT® pigment removal & lightening systems and courses, she has performed hundreds of procedures to allow those with undesired permanent makeup to have a second chance at great results safely and efficiently.
For someone who comes from humble and small beginnings, she has big dreams. Her family is her motivation and the drive to push for success.  Na's journey has been amazing and unique, but her own.  She believes that any person with the ambition, proper guidance and support can achieve greatness in the permanent makeup industry.