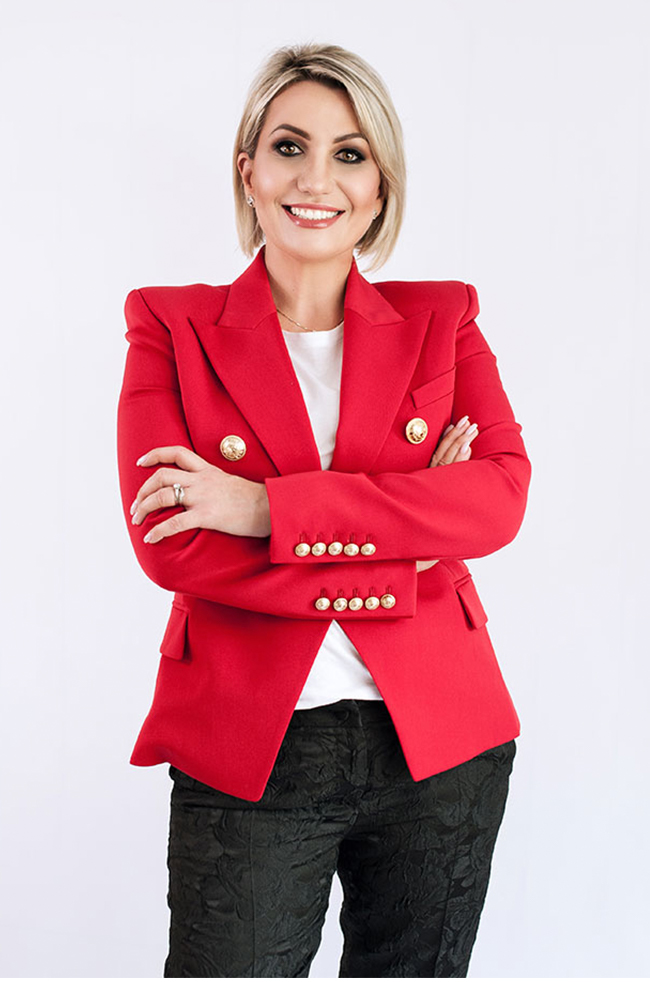 Name: Monica Ivani
Business: My Brows Permanent Makeup
Location: Dublin, Ireland
Email: [email protected]
Monica Ivani is an International Leading Permanent Makeup Trainer and a Global Conference Speaker. Her unique super fine feathered Hair Stroke technique with a digital device has earned her a worldwide recognition.
She is the founder/owner of MyBrows Permanent Makeup Academy in Dublin, Ireland and has hundreds of students and thousands of happy clients all over the world. Eyebrows and education is her absolute passion which is driven by precision and a great eye for detail. As an innovative Industry leader She only offers the latest techniques, trainings and best quality products.
She has been in the beauty industry for 20 years and in the Permanent cosmetic world for 7 years. She travels the world teaching her techniques mainly in America, Australia, UK, and Europe and still manages to find time to run the Academy/Studio in Dublin.
https://monicaivani.com/
https://www.instagram.com/monicaivani.mybrows/