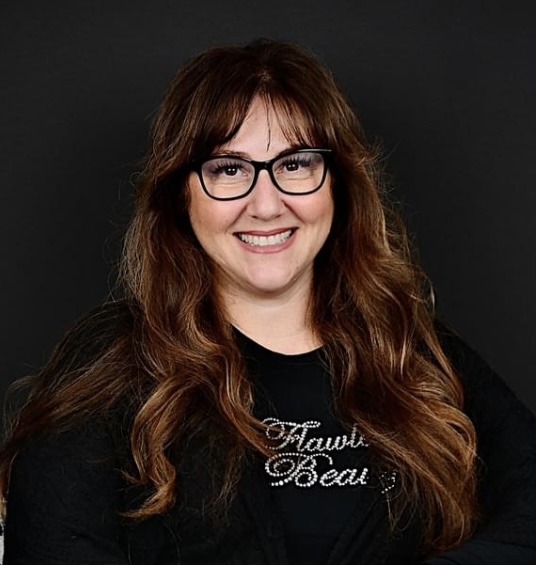 Name: Melissa Salvas
Business Name: Flawless Beauty
Location: Coventry, Rhode Island
Email: [email protected]
Melissa is the Owner of Flawless Beauty LLC in Rhode Island. She has been in the beauty industry for over 30 years and in the permanent make up industry for over 5.   She specializes in Microblading, Lip Tint, Smokey Lash Enhancement, Areola Tattooing, and Li-FT® Pigment Lightening/Removal.  Permanent makeup is a rewarding industry and Melissa loves helping people look and feel their best!