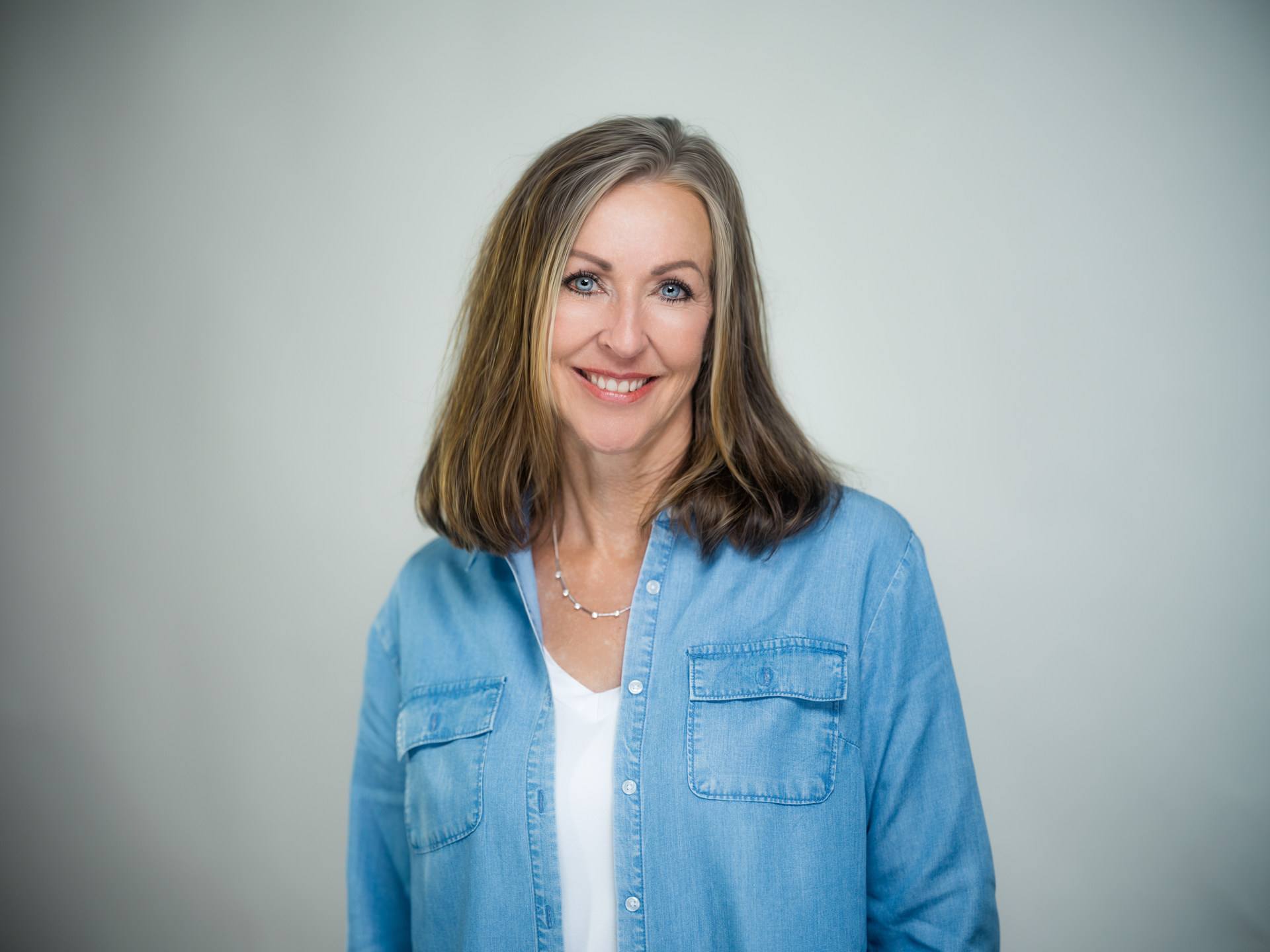 Name: Mary Hall Scott B.S. RT(R) CPT MPS
Business Name: MicroPMU Tattoo Supply
Location: Beloit, Wisconsin
Email: [email protected]
Mary came into the PMU industry after spending 20+ years in the medical community as Radiology Tech/Radiation Therapist. It was the love of helping cancer patients that opened her eyes to tattooing. She has accomplished owning her own PMU business, starting the tattoo supply company and education of thousands of students. Mary has also developed products for the PMU industry. She worked on the Xion S machine by Microbeau, was responsible for bringing the Axys Valhalla to PMU, worked on designing the Axys Valkyr, and developed the MicroPMU cartridges as well as other products.
Mary loves everything about this industry and sees herself growing even more as an artist, business owner, and educator over the coming years.