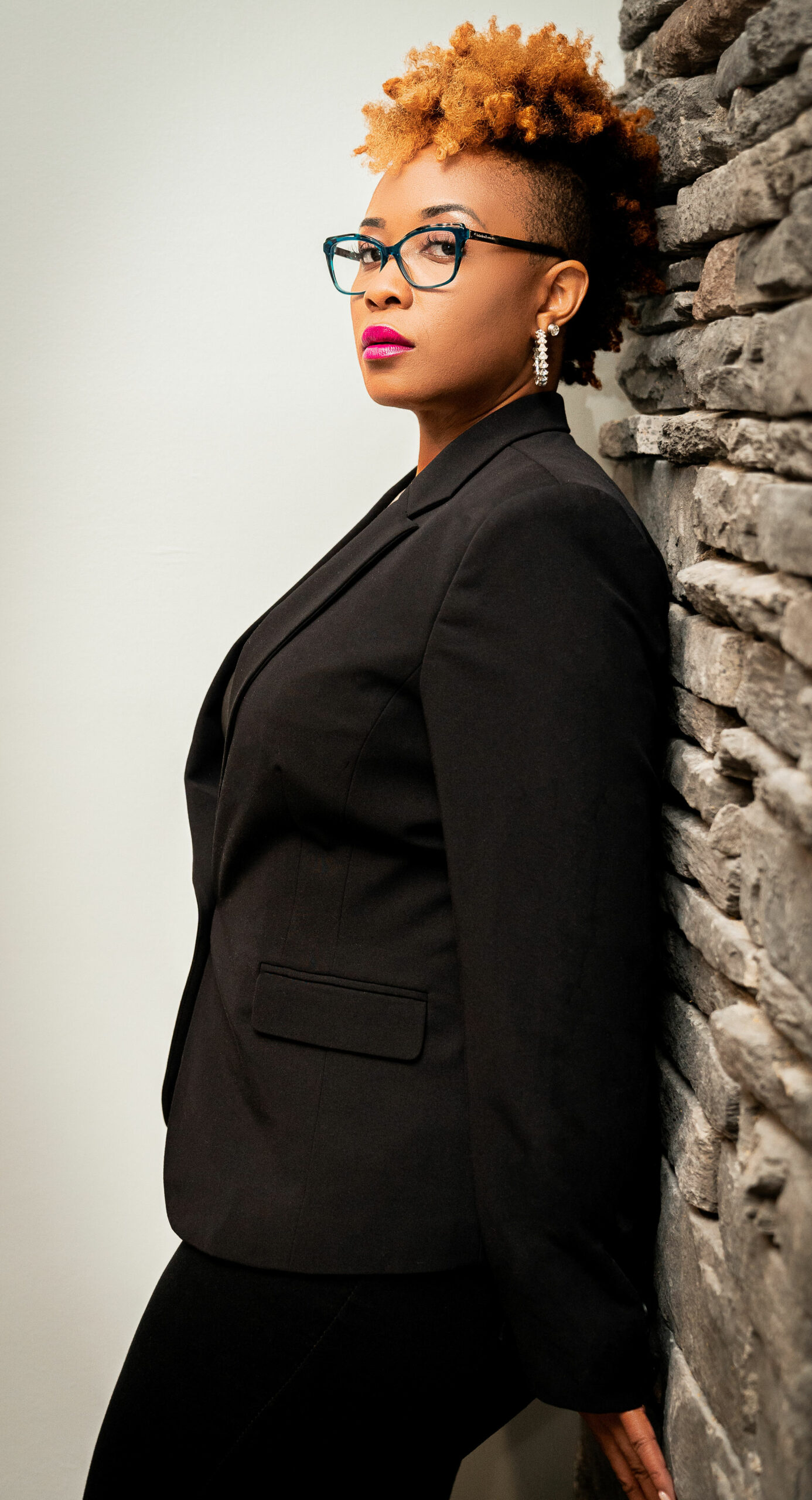 Name: KenDreeka Carrington
Business Name: Facial Xpressions
Location: Raleigh, North Carolina
Email: [email protected]
KenDreeka Carrington, also known as The Brow Savior®, is a celebrity permanent makeup artist and educator. She has been in the PMU industry for 5 years and truly enjoys changing lives daily. She is a retired makeup artist of 10+ years and is so happy that she traded her makeup brush for the tattoo machine! She believes in hard work and dedication, and through her strong belief in God, she believes anything is possible.
https://www.instagram.com/myfacialxpressions/
https://www.pmutrainingraleigh.com/