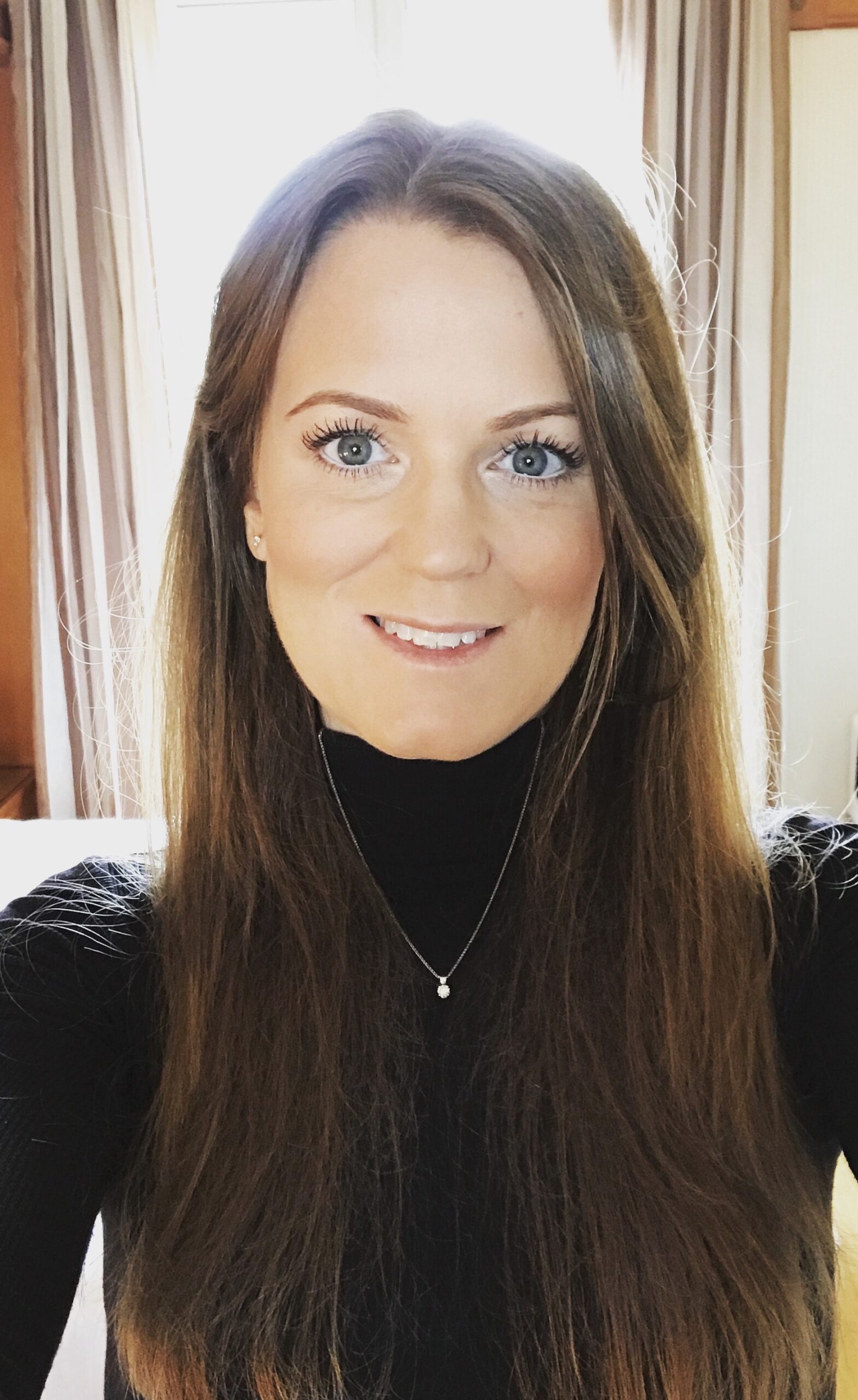 Name: Kat Jones
Business Name: Kathryn Jones Aesthetics PMU & Beauty
Location: Southampton, UK
Email: [email protected]
Kathryn originally went to UNI and graduated with a BA Hons Degree in Business and Marketing, however she never felt that was her true passion since she's always been a creative and hands-on type of person. In July of 2007, Kathryn left her day job and became a sole trader during which time she was already a qualified Beauty Therapist. She continued learning and updated services and in 2014, after the birth of her first child, she dipped her toes into the PMU Industry by training with Katerina Zapletalova in Microblading.
In 2016, Kathryn became trained in machine PMU and began offering 1:1 trainings in all areas of PMU. She continues to add to her knowledge and trains with artists from all over the world. She was also nominated and became a finalist as Microblader of the Year in 2019 and again in 2022.
Kathryn added Li-FT Removals to her repertoire in 2021.
"I love my work and sharing my knowledge and expertise. Never give up and if days seem hard then REST but always return… when someone says you can't do it, do it twice and take pictures!"
https://www.instagram.com/kathrynjones_pmu_beauty_nails/?hl=en