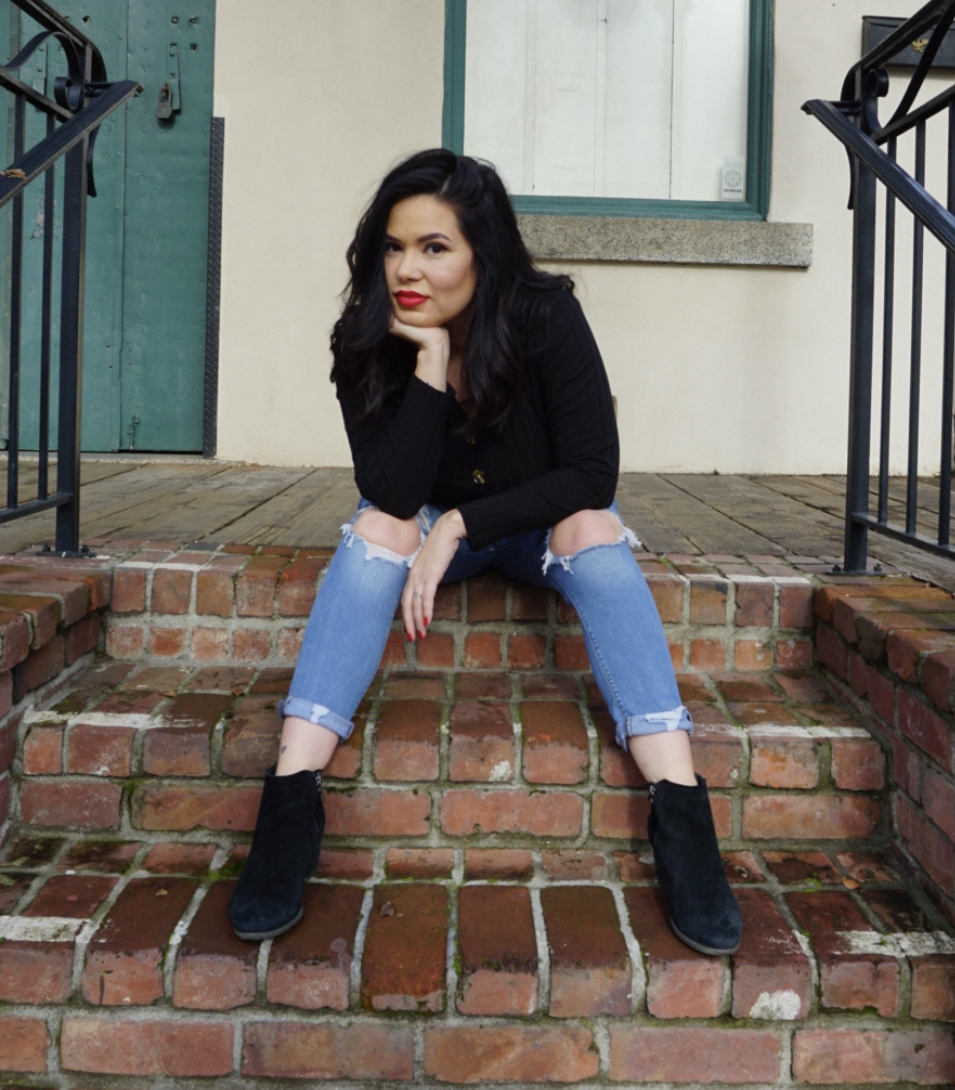 Name: Jillian Fawal
Business Name: Haute Ink
Location: Sacramento, California
Email: [email protected]
Jillian was born and raised in Sacramento, California where she owns HAUTE INK. Skincare and makeup have been a passion of hers since she was a teenager and she turned it into a career. She is multi-certified in the beauty industry and has worked with clients for more than a decade in the greater Los Angeles area. She is extremely proud to be a certified PhiBrows artist specializing in permanent makeup including microblading, powder/ombre brows, lip blush and Li-FT® saline tattoo removal. Jillian has trained with some of the best in the business, from the Girlz Ink Academy where she became certified in Li-FT® removals, to Daria Chupry, RApowderbrows, Jenn Boyd Ink, and Shay Danielle just to name a few. She is constantly learning and keeping up with the latest trends. Not only is she certified in permanent cosmetics, but she is also a Licensed Esthetician with over 10 years' experience. With that, Jillian brings her knowledge of skincare and beauty to every set of brows and lips she helps to shape.
https://www.instagram.com/haute_ink/