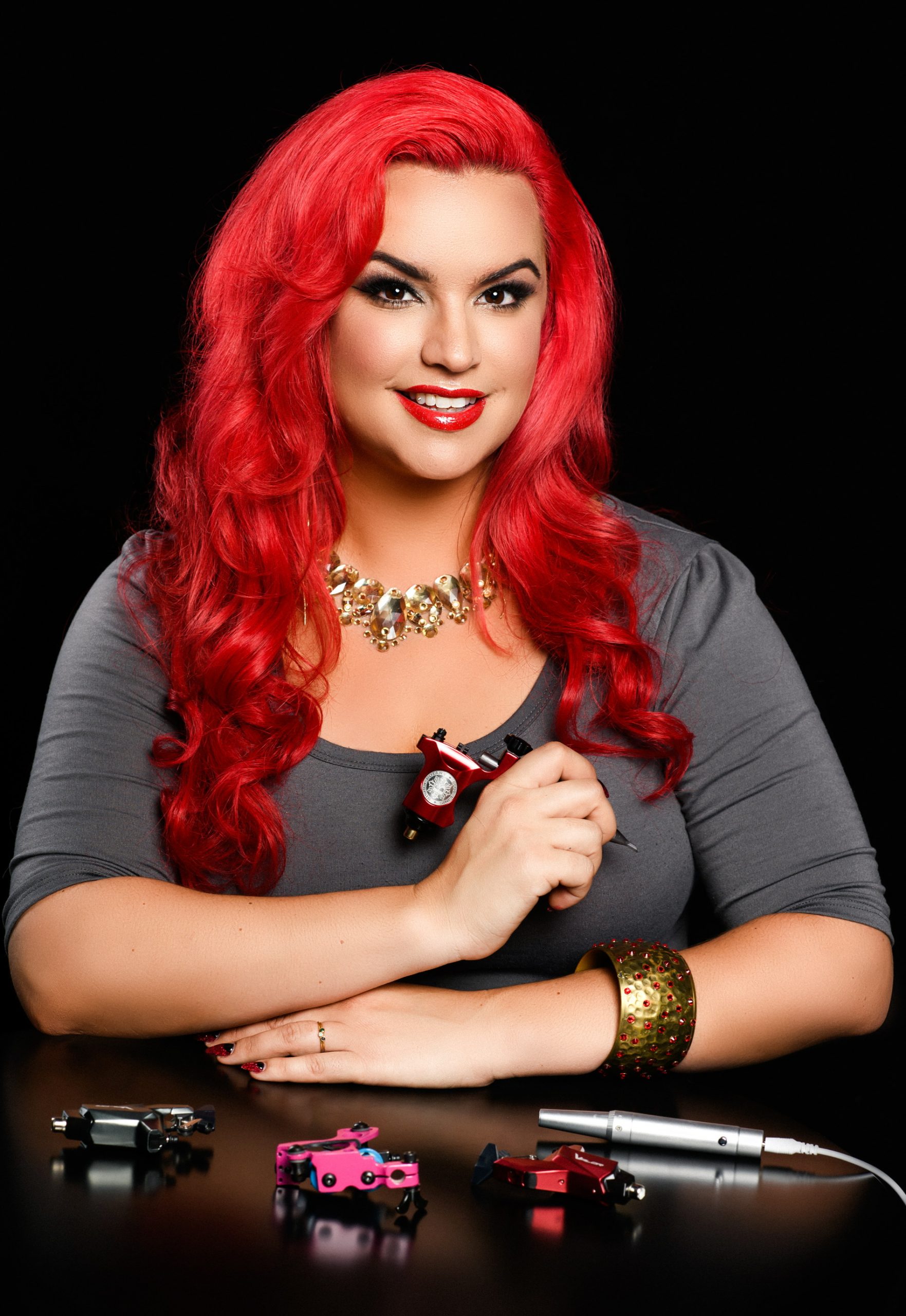 Name: Jackie Batts
Business: Brows by Jackie Batts
Location: El Cajon, CA
Email: [email protected]
Jackie Batts is a San Diego native, with 19 years as an esthetician and 6 1/2 years of PMU tattoo experience. With over 18 different PMU certifications and trainings, she has been located at Ooh La La Salon in El Cajon, for the last 14 years. Jackie has been able to help countless people, in many different ways, with Li-FT® Removal solution over the 4 1/2 years she has used it in her practice, making her a very well known PMU corrective artist in San Diego.
https://www.facebook.com/browsbyjackie/
https://www.instagram.com/browsbyjackiebatts/