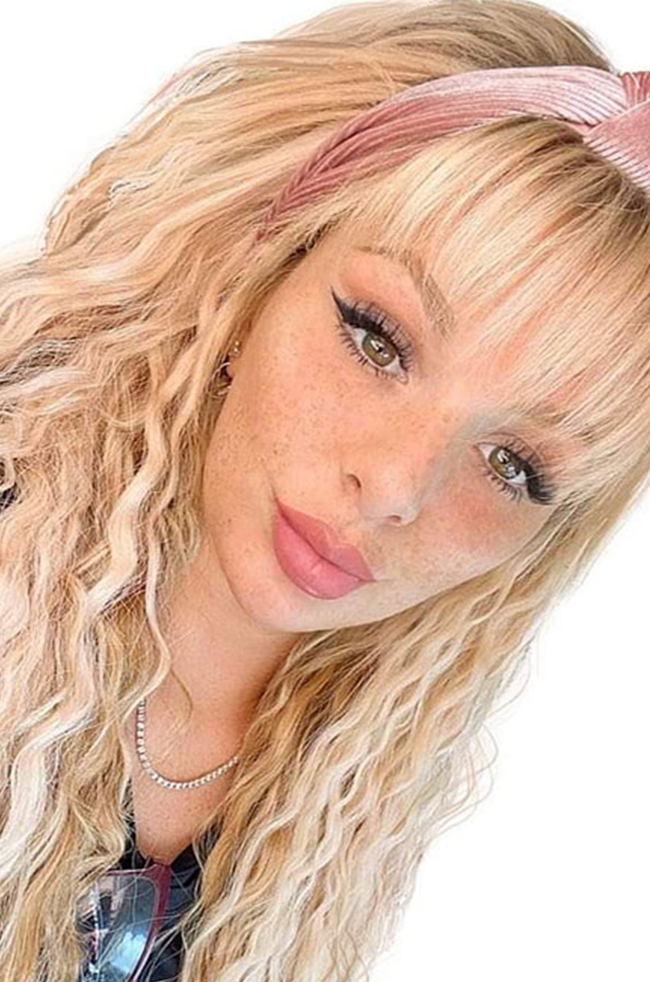 NAME: Gabrielle Rock
Business: Gabriella's PMU
Location: England, UK
Email: [email protected]
Having trained extensively inside and outside of the U.K., Gabrielle has masterclass accreditations to her name…
This is including 2nd world championship winner at 'the world of microblading' competition (January 2016).
Gabrielle is constantly updating her training and knowledge as she believes it is vital to keep up with the latest techniques and innovations in her industry. In the past 3 years, she has attended 14 different courses (and counting) with different technicians from all over the world, that are specialists in their own fields to learn their bespoke techniques and then preform it in her clinic at Rodney street!She has many clients come from all over England, but just as many travelling from Spain!
In fact her clientele has expanded as far as Australia… Yes, she has had a client travel 24 hours to have their semi-permanent makeup treatments!
With a natural flair for creativity, Gabrielle has put her hard-earned education which consists of A Levels in Science, Business and Art, into forming her own Professional Reputable Beauty Clinic!
https://www.gabriellerockspmu.com/
https://www.instagram.com/gabriellaspmu/