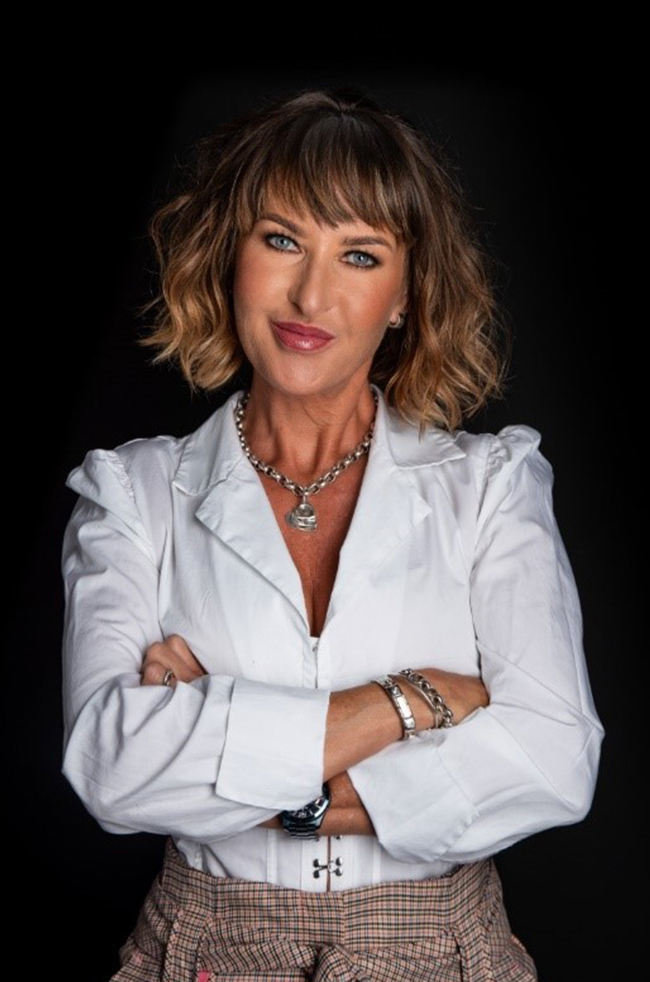 Name: Elaine Campin
Business: Bespoke Permanent Makeup
Location: Northumberland, UK
Email: [email protected]
Coming from a background of hair and makeup led Elaine into the Permanent Makeup Industry after having her daughter.
Elaine is an independent artist and trainer, sharing with students her knowledge and passion with absolutely nothing held back. Launching her online training platform in the Summer of 2020 enabled students the option to up-skill and train from the comfort of their own home.
Elaine has been fortunate enough to have trained with some of the best artists in the world and to think now her own work is recognized globally is mind blowing.
Travelling to Australia to teach THE PERFECT BROW™ has definitely been the biggest achievement and most memorable to date.
"I'm so thankful for all the opportunities that have come my way.
I get to work on so many beautiful faces every day.
The people I have met and friends I have made on the way, students I have taught from all over the world and my lovely loyal clients… I will be forever grateful.
I feel so lucky to have fallen into a career that I adore and that gives me the determination to progress in my work.
Motivation comes from within, I am the geek who wants to know the ins and outs, why's and wherefores of everything I do, critiquing my work constantly to improve.
My advice to anyone starting in this industry is to master one thing at a time and to remember you are only as good as the skin you are working in.
Make sure to manage your clients expectations, we are artists, not magicians."
When Elaine is not at work you can usually find her at the stables with her  husband, daughter, horses and dogs, wearing wellies and covered in mud……a far cry from the glamorous world of Permanent Makeup.
http://www.elainecampin.co.uk
https://www.instagram.com/elainecampinelitebrows/