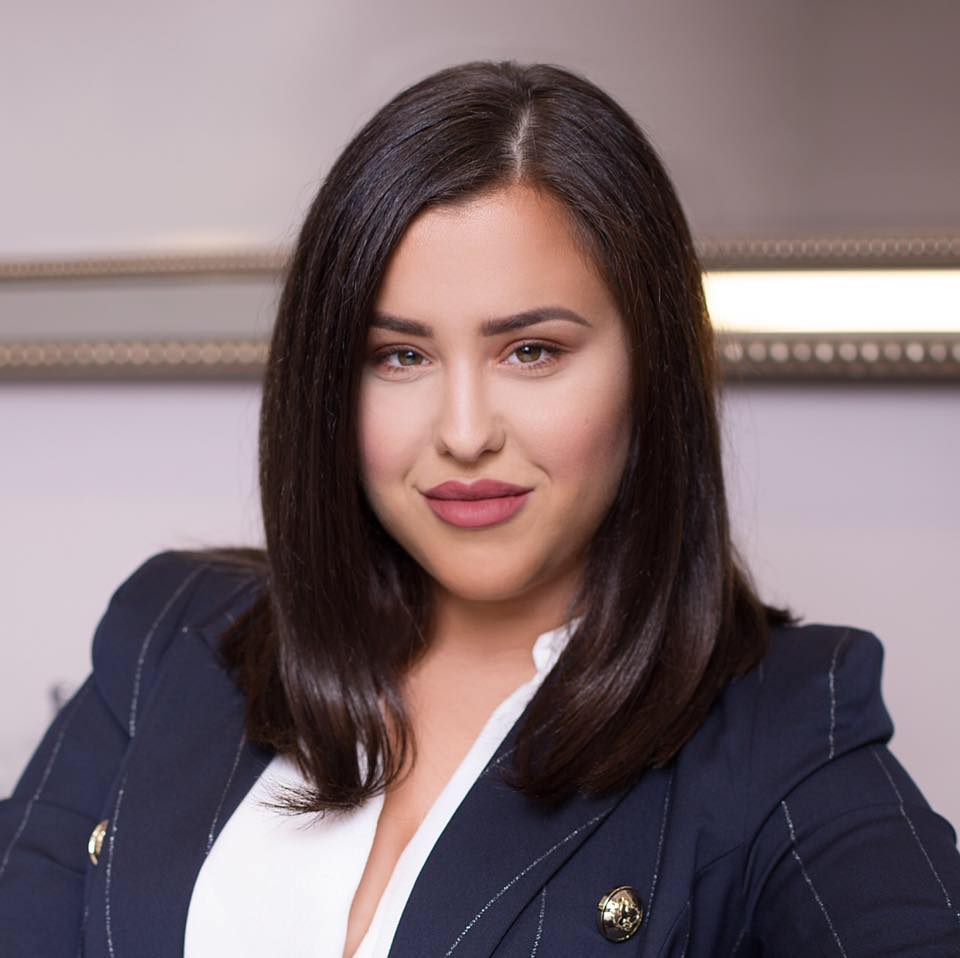 Name: Clarissa Stefania
Business: Clarissa Stefania Permanent Cosmetics and Training Academy
Location: Milton Keynes, UK
Email: [email protected]
Clarissa Stefania is an international PMU Artist, Trainer and speaker/judge based in the UK, whose forte is designing and creating one of the most desired Ombre brows around. Clarissa has built a highly recognized brand and training academy. Alongside this, Clarissa is the co-owner with Teryn Darling of the Blush to Bold® Pigments Series manufactured by Li Pigments.
https://www.ombreblushbrow.com/
https://www.instagram.com/clarissastefania/