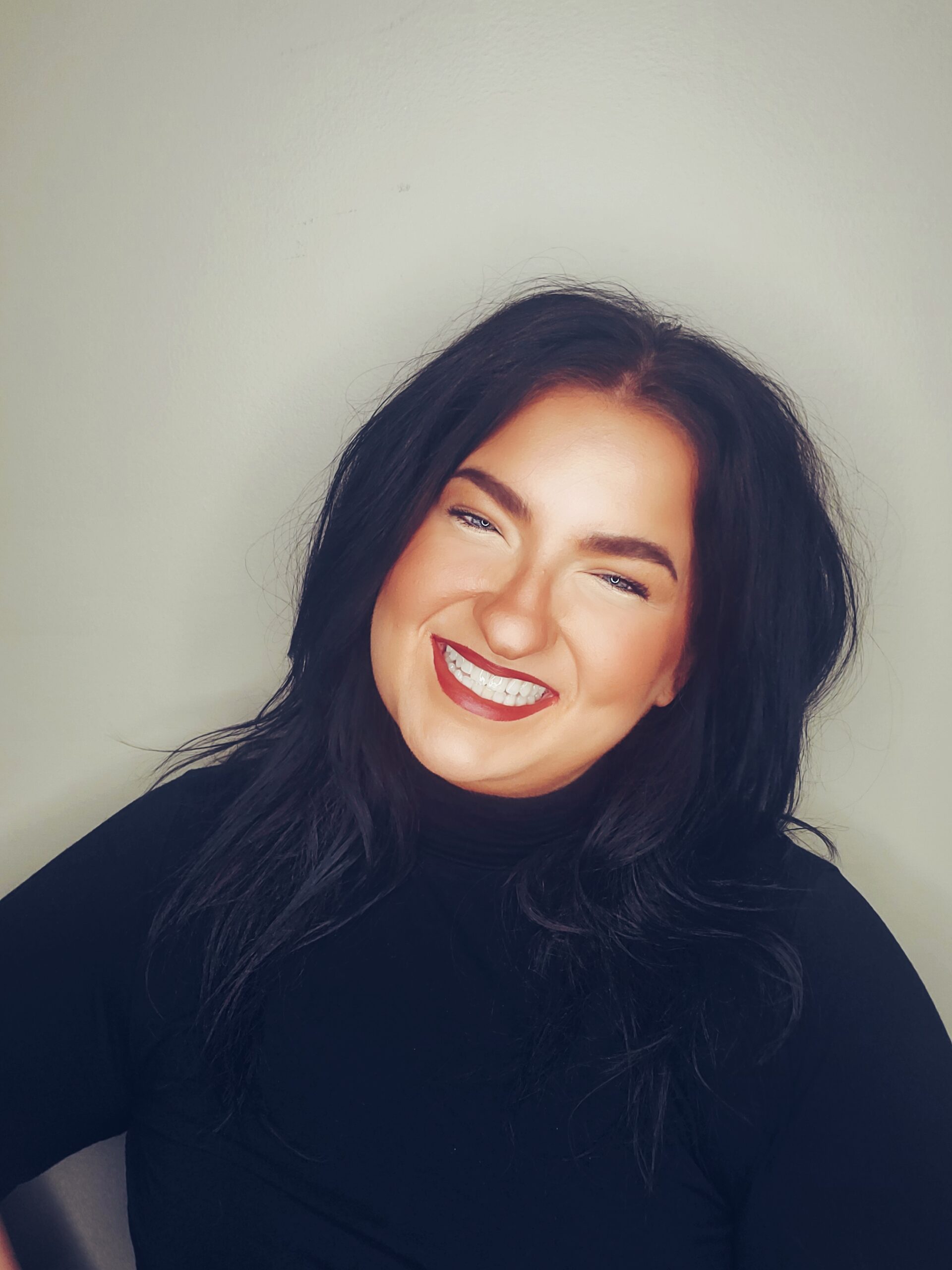 Name: Caitlin Estep
Business: Sugar Tattoo
Location: Westerville, OH
Email: [email protected]
Caitlin Estep is the owner of Sugar Tattoo, a cosmetic tattoo shop in Central Ohio. Along with being a permanent makeup artist, she performs Li-FT tattoo removal and is an Advanced Esthetician. She's been doing permanent makeup for a little over three years now, and became certified immediately after becoming an esthetician. Having knowledge of the skin has allowed Caitlin to understand more in depth how the skin heals, reacts, and accepts permanent makeup which she finds fascinating! Caitlin's drive is fueled by the desire to make others feel empowered and beautiful, however that may look to them.
"I want everyone to experience self confidence and happiness, and the fact that I get to help my clients with that every day is why I love what I do! "
https://sugartattoo.glossgenius.com/
https://www.instagram.com/thisissugartattoo/