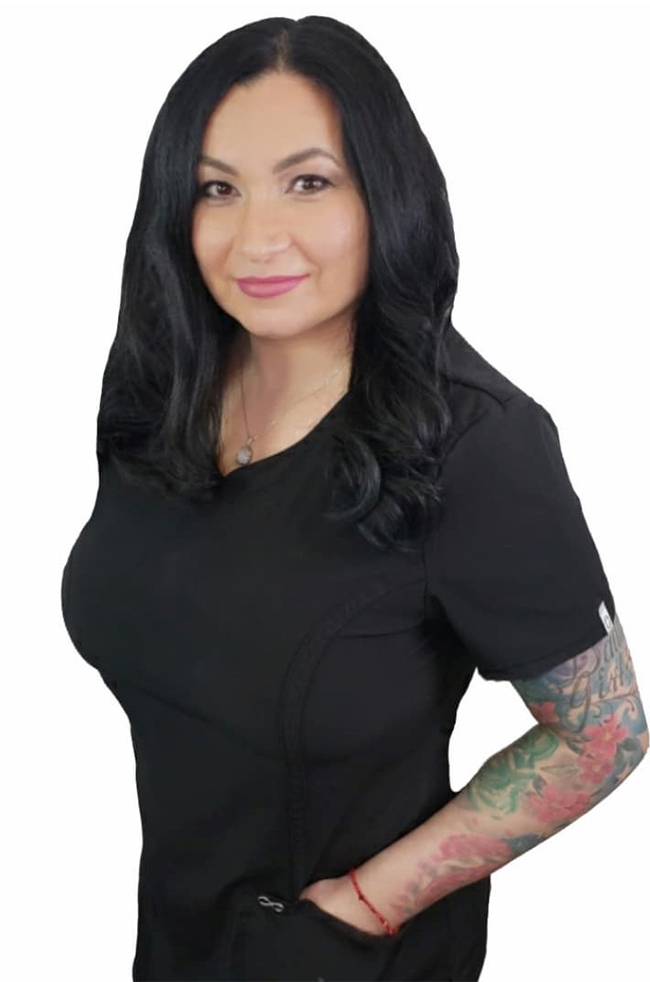 Name: Angela Torresiani
Business: Flawless Permanent Cosmetics
Location: Staten Island, NY – USA
Email: [email protected]
Angela apprenticed as a Tattoo Artist in 1997 in NYC and began working full time as a professional tattoo artist in 2001 in Tacoma, WA. She learned Permanent Makeup in 2003 and has since worked as a Tattoo Artist and PMU Technician in Tacoma, WA (2001-2006), Stuttgart, Germany, (2006-2010) and  NYC (1996-1998, 2003, 2010-present). Her years as a Tattoo Artist have helped her as a PMU Tech in providing expertise in choosing the proper color and technique to obtain beautifully natural results in all skin types and textures.
Angela started as a Trainer/Supplier member of the Society of Permanent Cosmetic Professionals and in 2018 became a Director (Communications Chair). (www.SPCP.org) She currently serves as President of this organization. She is certified and has trained internationally which keeps her up to date with master level training in the latest techniques.
Angela, along with her wife and fellow artist, Elsa Torresiani, CPCP, own Flawless Permanent Cosmetics and Spa in Staten Island NY.