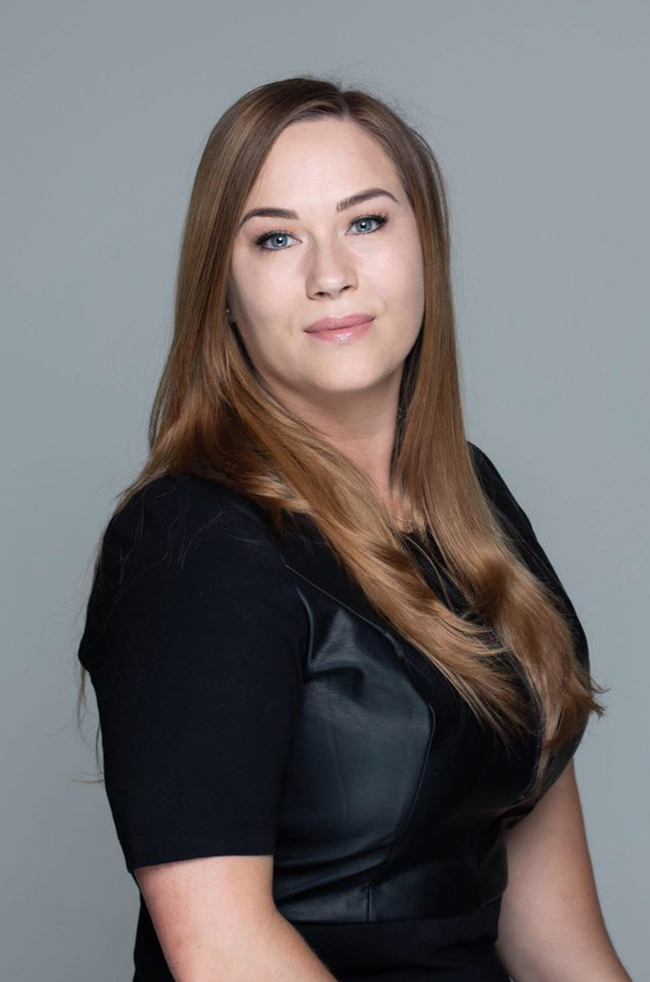 Name: Alice Kingdom
Business: Body and Brows
Location: Thetford, UK
Email: [email protected]
Alice's skills are entered firmly in techniques which require attention to detail, and high-level knowledge of the skin. Semi-permanent makeup and microblading are her passion!
Her achievements include numerous industry nominations and awards, conference speaking and production of content for industry leading press.
Alice's aim as a Li-FT® Trainer is to arm you with the right skills and knowledge to get the best from the product, and the best removal results for your clients. Alice can train removal in both machine and manual methods, across the UK and online. As a trainer she is patient, concise in her explanations, and super approachable – you will be in safe hands.
http://www.bodyandbrows.com
https://www.instagram.com/bodyandbrows/