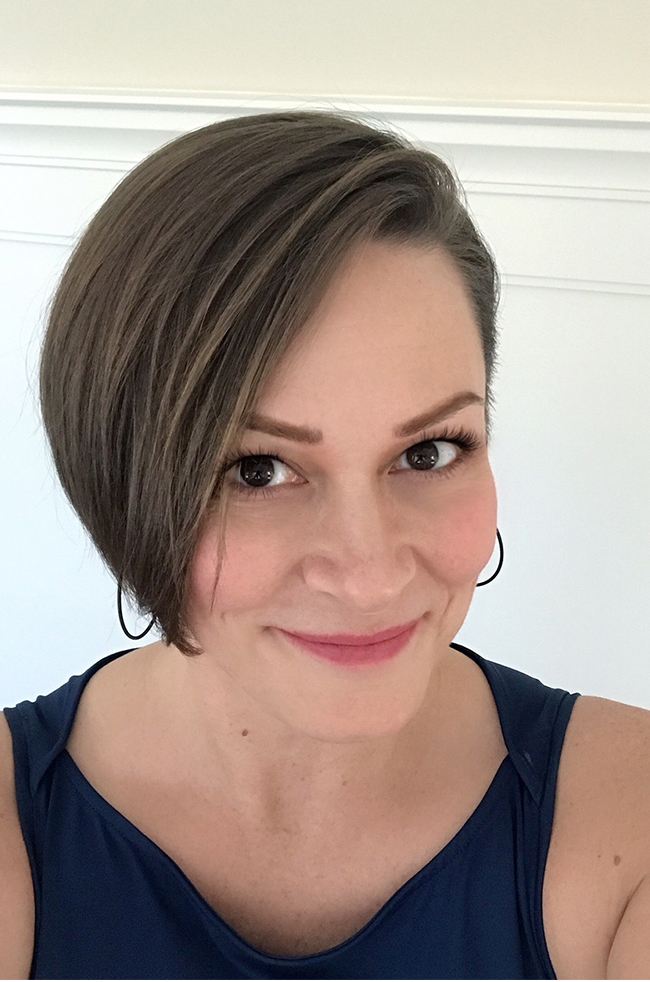 Name: Kelly Hallam, RTNM CPCP
Business: Halcyon Cosmetic Clinic
Location: British Columbia, Canada
Email: info@halcyoncosmetic.com
Kelly is one of Canada's few permanent makeup and paramedical tattoo artists with an extensive science and healthcare background. As a Registered Technologist of Nuclear Medicine for over 20 years, she spent many of those in a busy trauma hospital before leaving to follow her passion for business while returning to her artistic roots.
While Kelly is skilled in creating art on young and healthy skin, she specializes in aging and compromised skin, as well as in corrections and Li-FT® removal. If your brows have faded to reveal a rogue color, or you've had a less-than-ideal permanent makeup application, Kelly is an expert in color theory, shape correction and/or Li-FT® removal.
Kelly is committed to ongoing training and frequently travels for advanced education. She is a member of the worldwide Society of Permanent Cosmetic Professionals (SPCP) and one of Canada's very few Certified Permanent Cosmetic Professionals (CPCP). In 2018 Kelly earned the SPCP distinction of earning the highest CPCP score worldwide.
Kelly co-owns Halcyon Cosmetic Solutions Ltd with her business partner Stephanie Wilson, including the Halcyon Cosmetic Clinic, the online Halcyon Cosmetic Store, Halcyon Cosmetic Academy, and a line of Halcyon Cosmetic Professional products. She is the official Canadian Distributor for Li Pigments, Canadian distributor, and lead trainer for LI-FT® Ink Removal solution.
Kelly's experience in healthcare fuels her drive to ensure safety and education in the field of permanent cosmetics and paramedical tattooing. She strives to ensure that future artists are not only skilled at what they do, but are also well-versed in anatomy and physiology, asepsis, sanitation, and chemistry, all vital components of PMU.
http://www.halcyoncosmetic.com
https://www.instagram.com/halcyonprofessional/